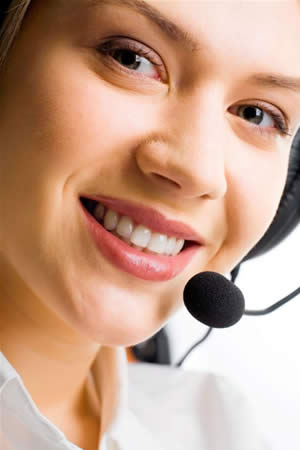 BPO Management/Call Center Services
Saxsons Call Centers can provide in-depth customer service support 24 hours per day. We can also dispatch service and technical support personnel according to escalation protocol. Through our technological innovation end to end CISCO set up and customized solutions, we offer a superior level of service and provide databases that can be maintained and accessed locally or across the web.
Saxsons Call Centers Customer Service include:
Customer Care and Support.
Catalog/Order Entry.
DRTV/Direct Response.
Appointment Setting/Sales Visits.
Credit Card/Order Processing.
Multi-Language and Communication Support.
Order Management & Fulfillment Services.
What Sets us Apart ?
Our voice quality is unparalleled because of our Enterprise Class CISCO IP based network – your customers will think they are calling next door!. We have built a culture and technology that encourages and supports frequent interaction with your team of agents. We invest heavily in Process Training and Quality Excellence. Ask us how often we'll evaluate your agents and provide you with their results?.
We Hire the Best and the Brightest:
1. Agents who are intelligent.
2. Agents that are easy to understand.
3. Agents with great listening skills.