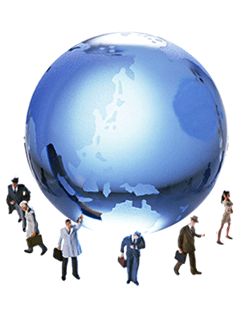 Head Hunting
Our head hunting team exploits our nationwide network and ensures that we meet your manpower requirements, on time, every time!!!
Hire n Train
As a part of our offerings to corporate clients we provide Hire n Train services as a turnkey solution to their problems pertaining to HR, Recruitment and Training. Also, our hire n train service is specially designed to help our clients reduce cost and improve retention of new hires. With our insight in the training domain, we empower you to not just meet your customer's expectations but to exceed them.
BPO Management/Call Center Services
Saxsons Call Centers can provide in-depth customer service support 24 hours per day. We can also dispatch service and technical support personnel according to escalation protocol. Through our technological innovation end to end CISCO set up and customized solutions, we offer a superior level of service and provide databases that can be maintained and accessed locally or across the web.